"Eliza Neals and the Narcotics!"
#Detroit In #Nashville
NOVEMBER 13th 10:30pm
FEAT. Birthday #Guitar Man
Kenny Olson
(Twisted Brown Trucker, Hendrix Endorsed) | Funk-Blues-Rock #Drummer
Gabe Gonzalez
(George Clinton, 420 Funk Mob) | Hit Producer Guitarist
Mike Puwal
(ICP, Zug Izland) New cuts from Eliza Neals forthcoming 2015 Album! Get Ready to #BluesRock with us and drive your soul!
http://t.co/CQ3Bdi3JQr
______________________
THANK YOU PJ's LAGER HOUSE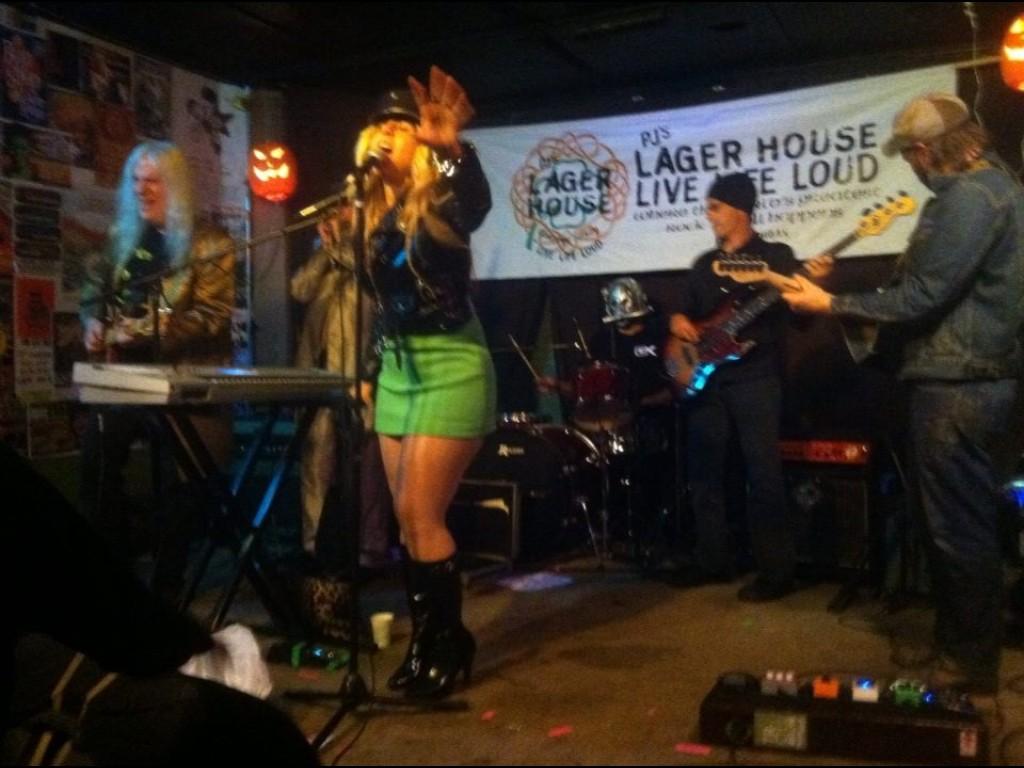 Thank you Howard Glazer on Guitar, Dale Robertson on Harmonica, Gabe Gonzalez on Drums, Johnny Abraham on Bass + Mike Ryan on Guitar!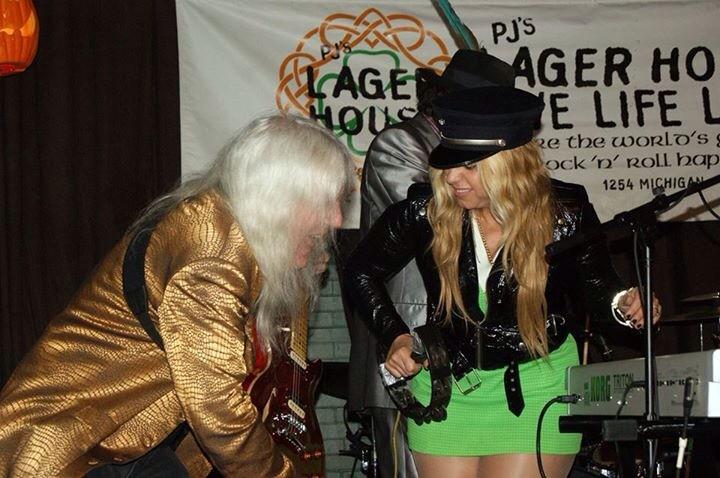 More Photos and Video Coming Soon!
______________________
ROCKIN BLUES SHOW!
2 Hours of
#
Blues
http://
RockinBluesShow.com
music from Canada + The world! On FM Radio in VANCOUVER CANADA
CJSF
THUR 7-9am &
CJMPfm
TUES 9-11PM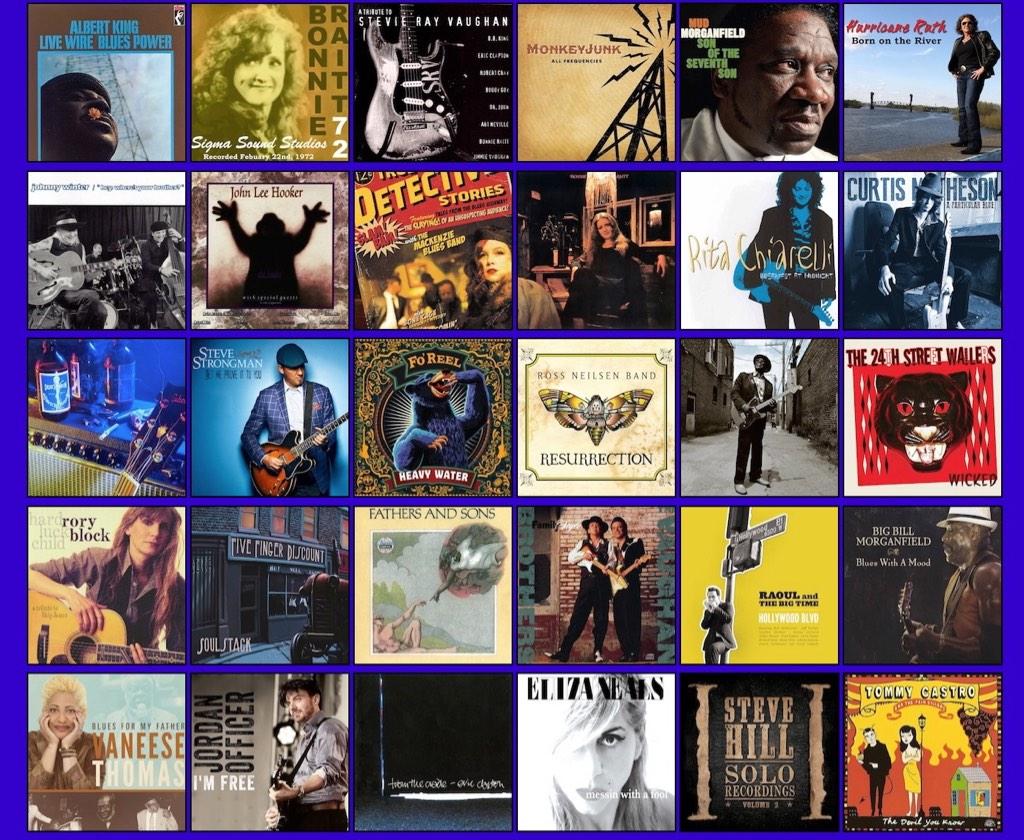 ____________________
NEW MUSIC on it's WAY in 2015!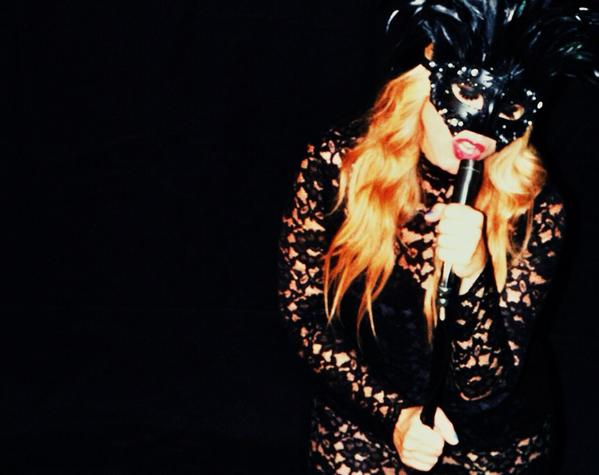 Some of you know I have been in the studio for the last year from MIAMI to KANSAS CITY and stops in NASHVILLE and my

h

ome of DETROIT to my home away from home NEW YORK. Well to follow up on the

success

of "messin with a fool" would not be a "day in the par

k

." I have written and re-written, performed live, created new and re-created old. Some days nothing worked others everything worked. Well the time is near and my next album of DETROIT BLUESROCK will be ready in early 2015! Take a look at the still above from my soon to be rel

eased

music video and you get a look into some of the magic and music I (we) have created with some of the best musicians I am honored to know. More next month and Find Live Music there's a band thats worked hard to rock for

you!