Thank You NEW YORK, KANSAS CITY and NASHVILLE!
a few photos and more of the update
Start with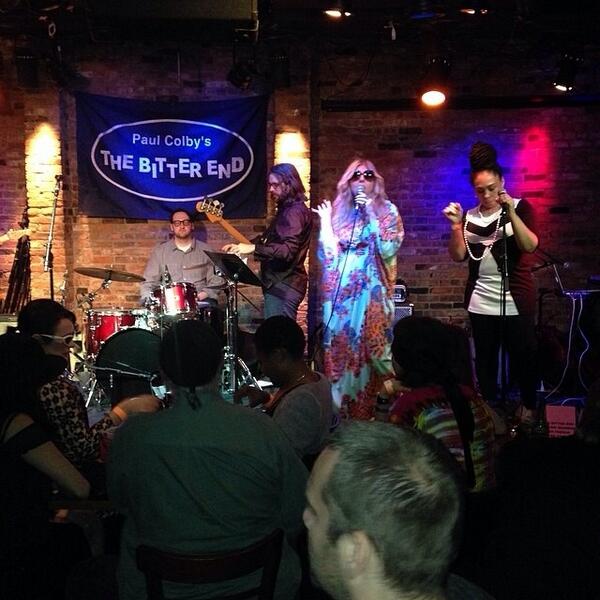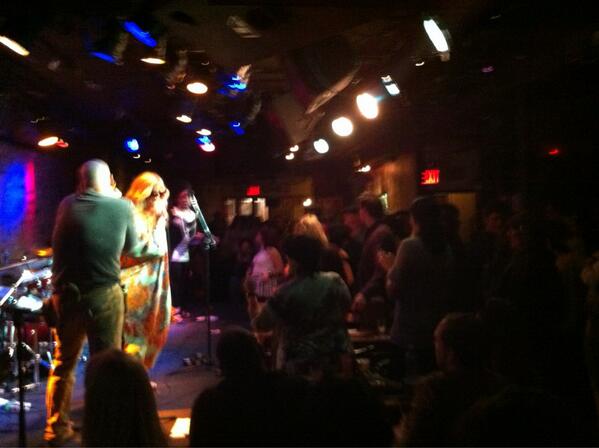 We just a bit of a fire going on!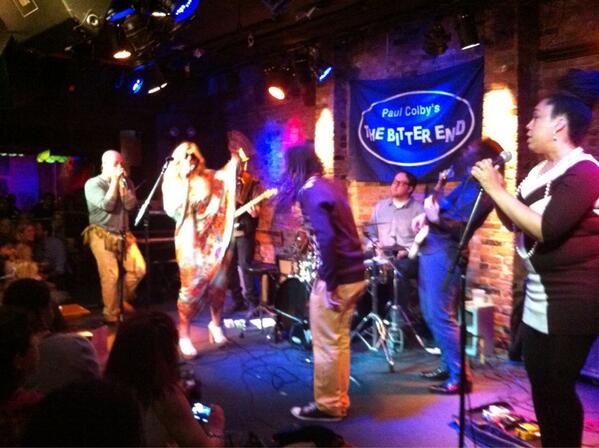 Thank you NewYork! Thank you to my NY Musicians! Video Coming Soon ;)
1967
#
retro
#
vintage
#
Kaftan
Detroit Blues Rock in NYC!
THANK YOU FANS!
Check out
meuserization
for his review of the night!
"Eliza Neals and the Narcotics!" did an amazing show at New York City's legendary night club The Bitter End."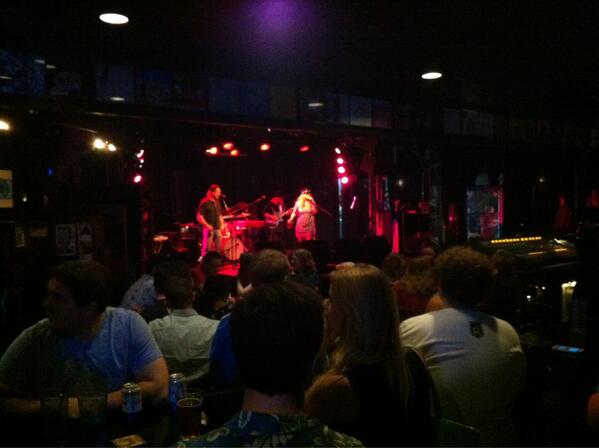 Thank You Record Bar Kansas City! Thank You new fans for the music sales xxo
NASHVILLE
Thank You Silver Dollar Saloon!
fsf
WORD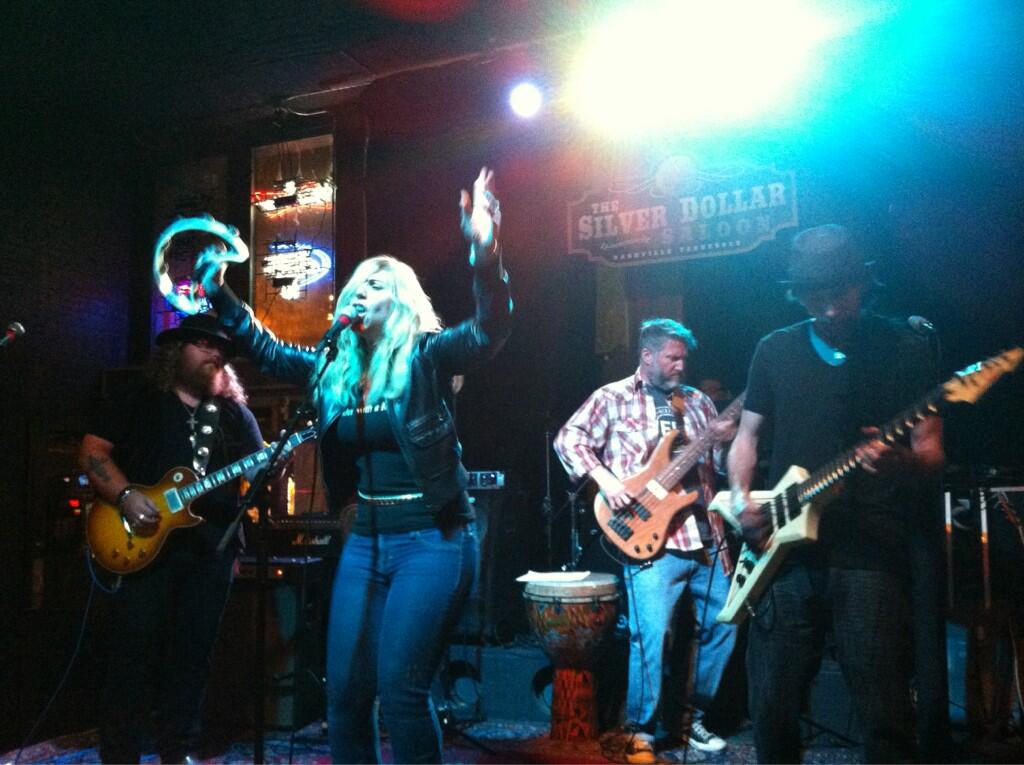 a
e
v
(L to R) Bart Walker Blues Guitarist and IBC finalist, Mike Puwal Rock Guitarist and 1# Billboard Producer.
sv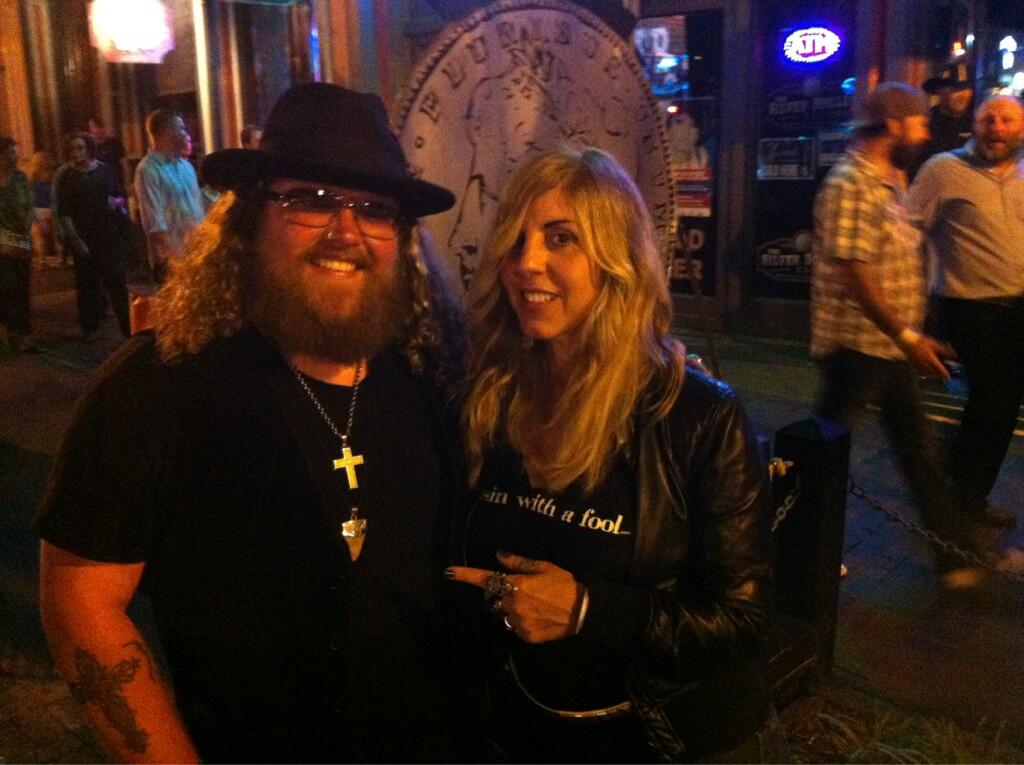 The unreal Bart Walker and I after we just lit the joint on fire! Thank you Nashville!
More Photos, Pictures and Videos on the way!
____________________
NEW VIDEOS
Here is the Behind the scenes Video making of my new single
__________________
NEW SONG I Starting Recording in KANSAS CITY!
Wait till you hear this
______
DETROIT!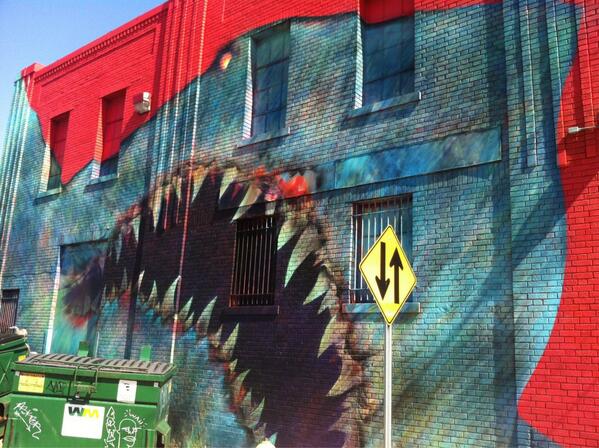 Eastern Market on a sunday after the mini-tour, was a blast! In Detroit the market has expanded to Sunday w/ more shops + indie vendors + art SHARK!
Detroit Blues Friend Howard Glazer before he heads off to Finland check him out on Reverbnation.com 2014 Detroit Music Award Winner!
_________________________
MORE RADIO uh YES
Thank You 4 the #Rotation of "messin with a fool"
Nashville Based but Ohio born Ryan Hillier with our cool interview and meeting at my gig in Nashville! Thank you XX omnes.tv Revelator Radio!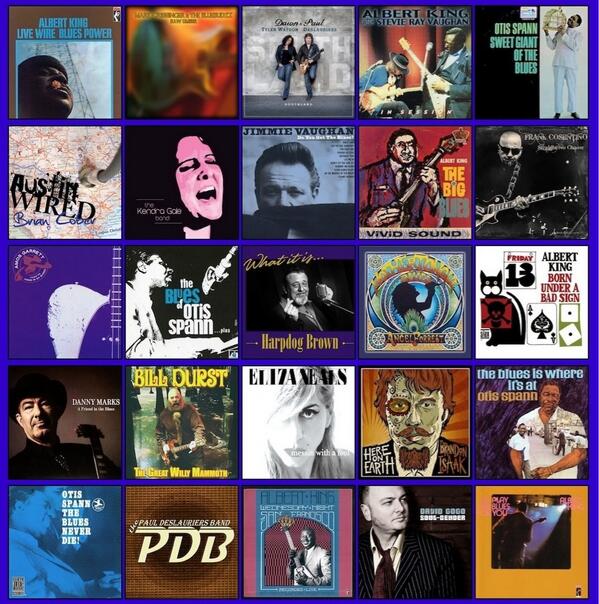 The Three Year Anniversary of the
Rockin Blues Show
#156
http://www.
rockinbluesshow.com
/
features
Eliza Neals
, Rolling Stones, Joe BONAMASSA + Blues Rock check it out for the best in Canadian stomping houserockin radio!
____________________________